Affiliate marketing is one of the most popular ways for businesses and individuals to earn moneyonline. It's a way for companies to promote their products or services through an affiliate
network. The affiliate receives a commission when someone clicks on the link and purchases
something from the company they're promoting.
If you want to make money via affiliate marketing, then it's important that you understand how to
maximize your revenue potential. To help you do that, here are some tips and strategies on how
to grow your affiliate revenue:
1. Choose High-Quality Products
One of the first steps in growing your affiliate revenue is
selecting high-quality products or services that will be attractive to potential customers. You
want people who click on your link or ad campaign to be knowledgeable about what they are
purchasing so they can get the most out of their purchase. This means researching different
products before deciding which ones you should promote, so take time with this step as it can
have a big impact on your success as an affiliate marketer.
2. Leverage Social Media
Social media is one of the best ways for affiliates to spread
awareness about their campaigns and increase sales conversions at no cost – other than time
invested in creating content and engaging with users who might be interested in buying from
them. Utilize platforms such as Facebook, Twitter, Instagram, LinkedIn etc., create content
around relevant topics related to what you're selling/promoting, share content that's helpful for
people interested in learning more about what you're selling/promoting, join industry-specific
groups where conversations are happening around topics related what you're selling/promoting
etc., all these activities will help drive more traffic towards your links which could lead into higher
sales conversions down the line (more sales = more commissions.
3. Build Relation Ships with Influences
Influencer marketing has become increasingly popular
over recent years due largely due its effectiveness compared traditional methods like advertising
campaigns; partnering up with influencers whose followers already trust them could help expand
reach even further by tapping into larger audiences with less effort than starting from scratch
yourself – plus having someone else promote what product/service helps establish legitimacy
right away since viewers see someone else vouching for it (which builds trust). To partner up
with influencers consider reaching out directly via email or DM'ing them on social media
platforms but also keep an eye out for influencer networks & agencies too where brands &
creators come together onto one platform offering various opportunities depending on budget
size & goals being pursued by either side so there's definitely something available regardless of
budget size!
4. Look Into Pay Per Click Advertising
Pay per click advertising allows affiliates to generateincome based off every user who clicks through their website or advertisement campaign; this
type of strategy can be very lucrative if done correctly since each click has value associated
directly back towards business investing in it but also comes risk associated since costs could
quickly add up too if not careful enough when setting up campaigns (so always keep track!). To
start running PPC ads look into Google Adwords first; they offer detailed instructions online
regarding setup process along tools available within platform itself allowing users customize
settings according tailor specific needs including targeting certain demographics etc., plus once
setup properly ads should start running right away automatically generating income almost
immediately depending how successful campaign ends being run afterwards!
5. Optimise Landing Pages
Landing pages are key when trying grow conversion rates because
these are typically where potential customers land after clicking through ad campaigns from
source websites; optimizing page design allows affiliates maximize amount visitors turning into
actual customers thus increasing overall profitability ratio significantly over long term period
especially considering organic search results play big part here too (since higher ranking pages
tend draw more attention). To optimize landing page design start off by figuring out target
audience first then think about copywriting style needed use attract readership efficiently
followed by visuals used draw attention particular elements desired instead just general layout
overall i.e.: images showing product features rather than stock photos without context etc..
Once everything set go test page against different scenarios see which combination works best
overall before making changes live – A/B testing process helps determine whether changes
made actually improve performance not just guesswork involved either way!
6. Offer Discounts & Promotions Regularly
Offering discounts & promotions regularly is another
great way increase conversion rates especially during holidays season when everyone looking
get good deal something special regardless type product being sold promoted there always
opportunity capitalize upon situation accordingly provided proper planning done beforehand
though course don't forget include expiration date any coupon codes used ensure customers
still feel sense urgency need act fast order reap rewards offered instead waiting until last minute
potentially missing altogether! There also discount tiers consider introducing such percentage
based drops across multiple purchases made give customer incentive buy even bigger
quantities once initial purchase made already giving chance save even further while still making
profit margin desired end result achieved either way whichever route taken ultimately depends
individual preferences situation itself though keeping options open allows flexibility needed
succeed financially short long terms goals considered alike…
7. Track Performance Metrics Regularly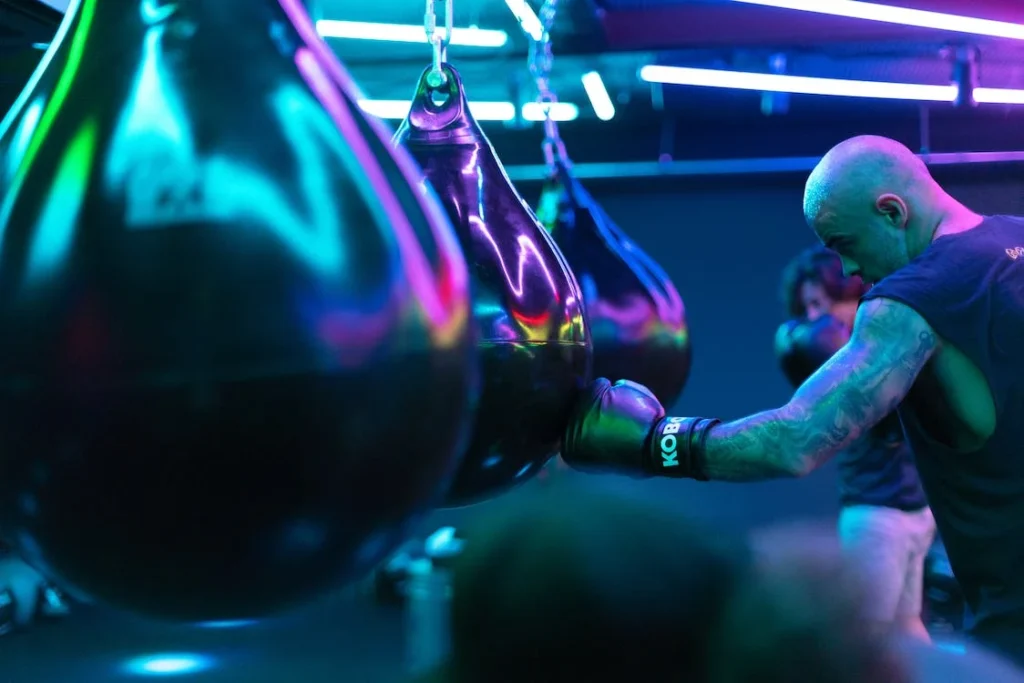 Finally tracking performance metrics regularly helps
identify areas needing improvement allowing adjust strategies accordingly hopefully maximising
profits process same time too! It's important know exactly where money coming going order
tweak parts system necessary boost efficiency levels across board otherwise just shooting dark
blindly hoping hit bullseye eventually…Set weekly biweekly monthly reports detailing amount
spent earnings generated each period view trends overtime better understand customer
behaviour patterns better prepare future plans accordingly plan execute accordingly without
wasting unnecessary resources attempting capture data manually taking ages figure out
everything manually would require far too much effort invested most likely never happen
anyways due sheer expanse information involved some point automation must take place make
life easier easier said done course but fortunately nowadays there plenty software solutions
designed specifically purpose exact tracking metrics accurately quickly possible whatever case
may end up being essential component success journey undertaking anytime soon future alike
remember monitoring progress key element measuring ROI against investment decisions made
earlier stages project development cycle ensure least possible risk involved throughout entire
duration venture aims completed successfully all times!
In Conclusion
these tips have given insight into how any business looking monetise traffic
sources through affiliate marketing should approach situation order maximise revenues earned
process Without proper understanding key principles behind successful ventures like this one
failure almost guaranteed occur before anything positive noticed unfortunately much avoidable if
proper planning executed beforehand however chances success increase exponentially
following advice outlined above consistently applied principles implemented correctly onto
current operations existing infrastructure already place implementing new changes whole lot
easier task complete efficiently effectively rewarding outcome realised eventually given enough
patience dedication put work necessary achieve desired results end goal mind achieved
eventually Remember always research thoroughly prior engaging anything unfamiliar yet
unknown field knowledge power leverage wisely advantage yield maximum return investment
possible afterwards able enjoy fruits lobar efforts expended throughout entire journey ahead
cheers luck along journey ahead Godspeed fellow entrepreneurs friends family members
followers alike stay safe healthy happy days ahead now goodbye until next article written soon
thank reading patient indulgence present moment bye now