Revamp Your Living Space: A Guide to Home Improvement.It's where you relax after a long day at work, where you entertain guests, and where you make memories with your family. That's why it's important to have a living space that not only looks great but also functions well for your needs. If you're looking to revamp your living space, then read on for our guide to home improvement.
Assess Your Space
The first step in any home improvement project is to assess your space. Take a look around and identify what works and what doesn't work in the room. Consider the layout of the furniture, the colour scheme, and the overall style of the room.
Ask yourself if there are any areas that need improvement or if there are any features that could be added or removed from the room. You may also want to consider how much natural light comes into the room and whether there are any architectural details that can be highlighted.
Set Your Budget
Once you've assessed your space and identified areas for improvement, it's time to set a budget. Home improvement projects can quickly become expensive if they're not planned carefully.
Consider what improvements will give you the biggest bang for your buck – maybe new lighting fixtures or updated flooring – while still staying within budget.
If you're taking on larger projects like painting or remodelling an entire room, it may be worth consulting with an interior designer who can help guide you through costs and design decisions.
Create A Plan
Before diving into any home improvement project headfirst, take some time to create a plan. This should include everything from which tasks need completing first all the way down to which paint colours will fit best with existing decor (or which type of flooring material would look best).
Be sure that each task has been properly thought through so as not only do these plans ensure success but they help save money by preventing costly mistakes.
Consider DIY Or Hiring A Professional
Some home improvement projects can be easily completed by the average homeowner. Tasks like painting or installing light fixtures can be done with minimal experience. However, larger projects such as remodelling an entire room may require the help of a professional contractor.
Be honest with yourself about your skill level and what you're capable of completing on your own. If you don't feel confident in your ability to complete the project, it's best to hire a professional who has experience in that area.
Make A Statement With Your Walls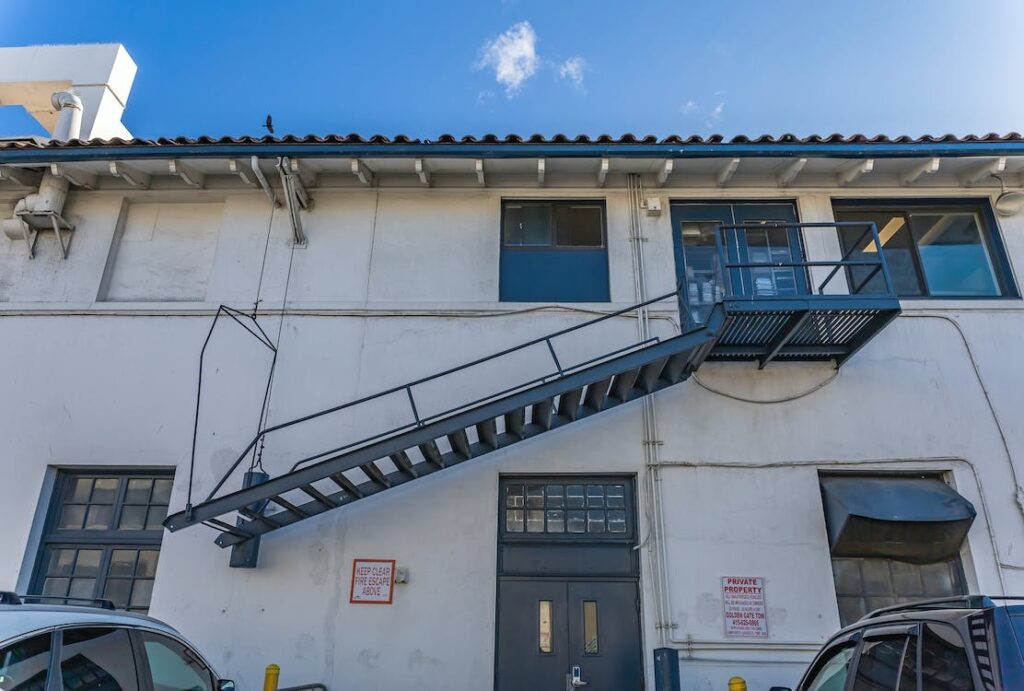 The walls of a room are often one of the first things people notice when they walk into a space. Make sure yours makes an impact by considering different options for wall decor.
Paint is one of the easiest and most cost-effective ways to update any room. It's also versatile enough that you can create almost any look you want simply by changing up colours or patterns.
If paint isn't your thing, consider hanging artwork or adding wallpaper instead – both are great options for adding visual interest without having to completely overhaul existing features like furniture or lighting fixtures.
Upgrade Your Lighting
Lighting is an often-overlooked aspect of home improvement but it can make all the difference in creating ambiance and setting mood within any given space. Consider updating old light fixtures with new ones that better suit your style and needs – whether its through brighter bulbs for task workspaces like kitchens or bathrooms, dimmer switches for relaxation areas such as living rooms, or even motion sensors outside doors which offer added security benefits when coming home late at night!
Add Some Greenery
Plants are natural air purifiers that add life to any space! They also bring color into homes while making them feel more inviting too so consider investing in some houseplants if possible (or even creating vertical gardens).
This is especially true if you live in urban areas where green spaces might be harder to come by; taking care of plants can also be a great way to
Smart home technology is becoming increasingly popular with homeowners, and it's not hard to see why. From smart thermostats that learn your preferences to voice-activated assistants. That can control everything from lights and appliances, adding these tools can help make life easier. While also making your home more energy-efficient.
Investing in smart technology may seem like a splurge initially but over time. These devices pay for themselves through savings on utility bills.
Conclusion
In conclusion, revamping your living space doesn't have to be a daunting task. By assessing your space, setting a budget, creating a plan, deciding whether or not to DIY. Or hire professionals and considering the different aspects of design such as walls & lighting. You can create an entirely new look without breaking the bank.
Furthermore don't forget about greenery which will bring colour into homes while making them feel. More inviting too so consider investing in some houseplants if possible (or even creating vertical gardens). If all else fails consider consulting with experts like interior designers who will provide guidance on costs & design decisions!