The Latest Trends in Fashion: What to Look for in 2023.With the start of a new year, comes new trends in fashion. Every year, fashion designers create exciting and innovative styles that cater to different tastes and personal styles. This year is no different, with many designers already showcasing their latest lines for 2023. There are plenty of options for those looking to update their wardrobe with fresh and stylish pieces that reflect the current trends. From bold colours and patterns to vintage-inspired silhouettes, there's something for everyone this season. Here's a look at some of the biggest trends hitting the runways this
year:
1. Bold Colours & Prints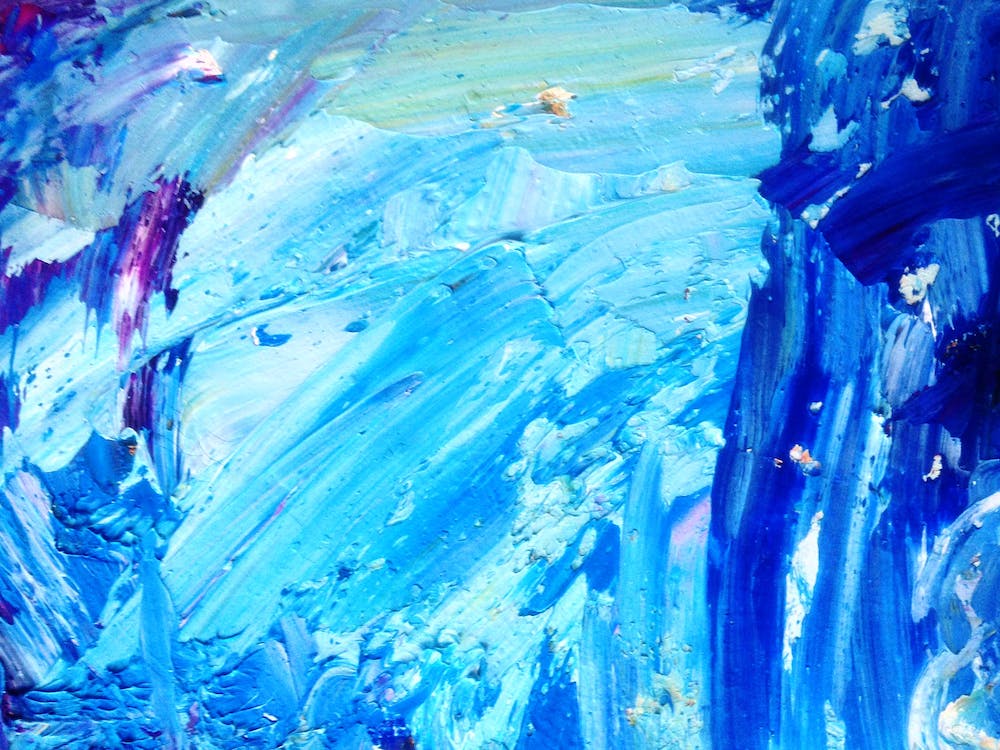 Bright colours have been popular since last spring but they're set to be even bigger this season. Designers are embracing vibrant hues like blues, pinks and oranges on everything from dresses and skirts to jackets and shoes. In addition to bold hues, prints are also taking centre stage with abstract designs featuring geometric shapes being particularly popular right now. Floral prints have also made a comeback while animal prints remain one of the more timeless looks that continue to be fashionable each season.
2. Pastel Shades
If you prefer softer shades then pastels might be more your style this season as these muted tones take over from brighter colours on runways around the world. Light blues, pinks and yellows can add a touch of femininity while still remaining modern – perfect if you want an understated yet stylish look this summer! Pastels can easily be mixed together or worn as monochrome looks too so it's easy to find something that flatters your complexion no matter what colour palette you prefer..
3. Puffed Sleeves & Structured Silhouettes
We saw lots of structured silhouettes last year but for 2023 they're set to become even more exaggerated with puff sleeves being one key trend we'll see everywhere soon! Whether it's long or short sleeve tops or dresses – sleeves will become statement pieces when paired with tailored trousers or mini skirts which keep things looking sharp yet feminine too! For those who like something a bit less structured – wrap styles are also very much on trend right now so there really is something perfect out there whatever your style preference may be!
4. Utility Wear & Safari Style
Utility wear has been around since 2019 but it continues into 2023 where it remains versatile yet still chic enough for any occasion – whether you choose cargo trousers in neutral tones or khaki shirts – utility wear adds just enough edge without being overly casual (or overly dressed up). Safari style is another key trend too – think lightweight clothes such as safari shorts/trousers combined with breathable fabrics such as linen which give off an airy feel during hot summer days..
5. Vintage Inspiration & Layering Tops
Vintage inspired clothing has always been popular but now we see classic items such as oversized blazers making their way back onto catwalks again along side other vintage pieces such as pleated skirts/dresses finished off with pearls accessories which give off old school charm without appearing dated (a must-have combo!).Layering tops is also big news right now – think camisoles worn under sheer blouses/tees giving extra texture whilst adding subtle colour variations too!.
6. Leather Accessories & Denim Pieces
Leather accessories remain evergreen each season –think classic biker jackets combined with modern day corsets plus leather bags gives just enough edge whilst keeping things classy – perfect if you want something edgy without going over board!. Denim is another evergreen piece which never goes out of fashion (think mo jeans combined high waited boot cut jeans). This summer denim will come back stronger than ever seen before thanks largely due its versatility plus its ability transition from day time casual looks through evening glamour if required!.
7. Sports Luce Vibes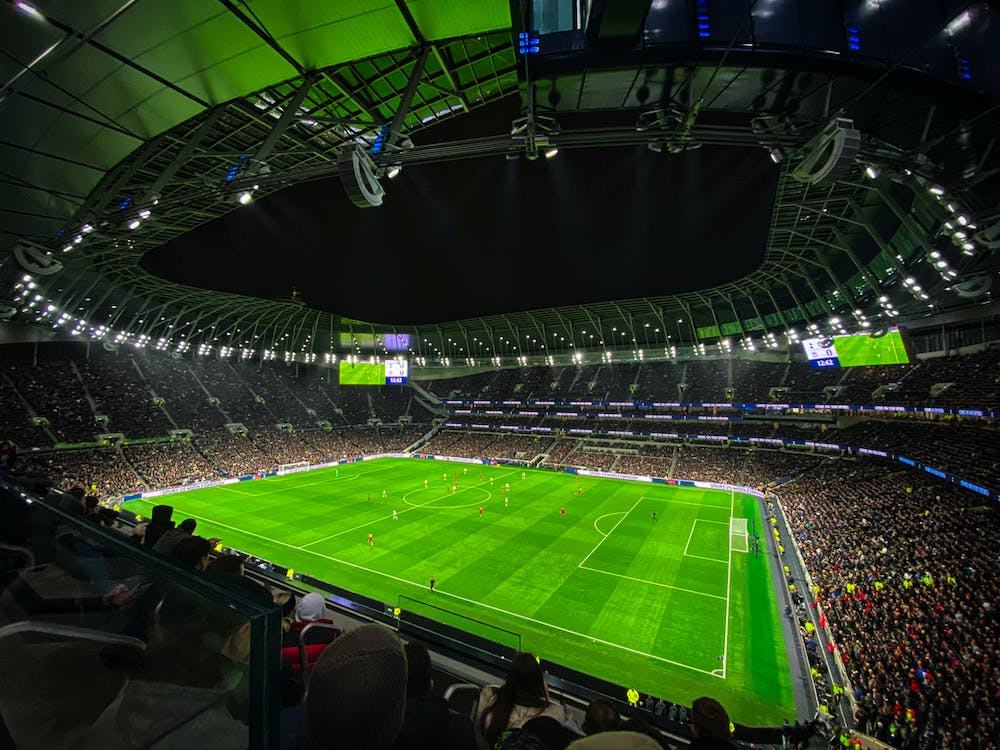 Last up we have sports lux vibes making an appearance again thanks largely due leisurewear becoming increasingly popular over recent years ! Think tracksuits combined together in unique ways along side hoodies / joggers – perfect if you want comfort plus style all wrapped into one ! Plus don't forget sneakers make great accompaniments when wearing sports lux attire too !